Watch: Xmeters — Taskbar System Stats for Windows
Showing off a neat piece of software for displaying system stats in the Windows Taskbar called Xmeters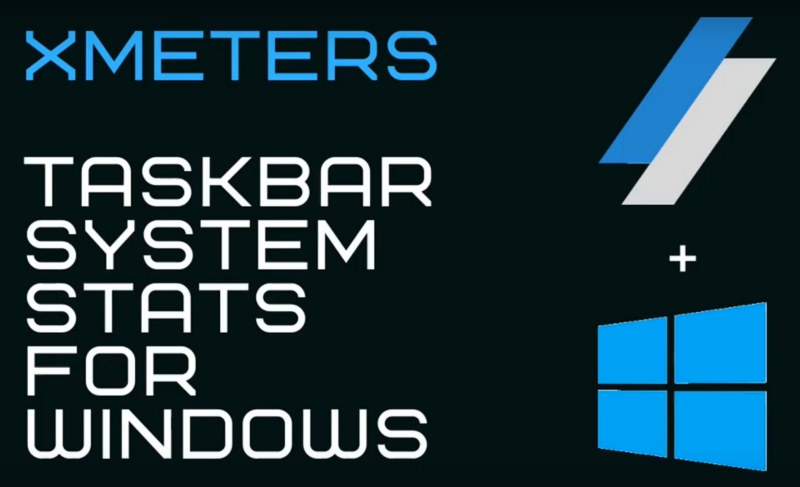 As a coder, tinkerer, and a proponent of Free and Open Source software (FOSS), I've been partial to Linux operating systems for almost as long as I've been intrigued by computers.
And while I'm still partial to Linux systems and use one everyday for work, I can't ignore some of the things Microsoft has done in recent years to make people like me feel a bit more at home in Windows.
Over the past few months, I've been customizing my Windows environment to be more developer friendly by adopting a package manager, the Windows Terminal, and WSL (Windows Subsystem for Linux).
This video shows off a neat piece of software for displaying system stats in the Windows Taskbar called Xmeters. There are a few alternatives that do similar things, and while I did not check them all out for a fair comparison, this one is simple and shows me exactly the information I need. The only downside (for me) is that Xmeters is not FOSS.
Watch the video here
Thank you for watching. Please LIKE and SUBSCRIBE to show your support and watch more videos like this one.
More Computing Resources
Watch more videos covering a variety of topics in Computing at OnelTalksTech.com